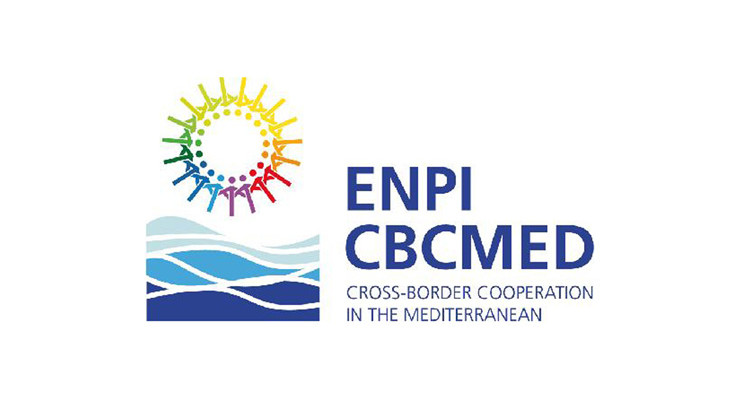 ENPI CBCMED
ENPI CBCMED
Premium Consulting je učestvovao kao partner na projektu "Risk Assessment Analysis on Offshore Platforms in South East Mediterranean (RAOP-MED), within the framework of ENPI-MED". Predlog projekta je dobio najvišu ocijenu od 1095 predatih predloga. Vodeći partner: Cyprus Ports Authority.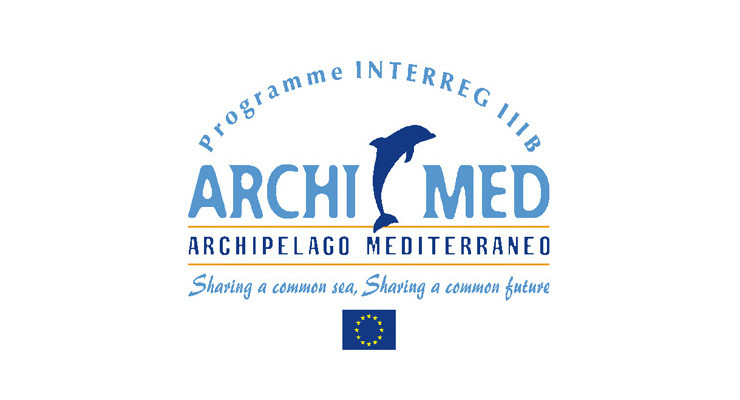 INTERREG IIIB ARCHIMED
INTERREG IIIB ARCHIMED
Premium consulting je učestvovao u podnošenju i menadzmentu projekta "East Mediterranean Culture Net" sa partnerima iz Grčke (Opštine ostvra Hydra, Corfu), Italije (opštinaAgrigento) i Kipra (Lefkara, Larnaka , Limassol , etc).
MED
MED
Konsultantske usluge za projekat Mediterranean Decision Support System for Marine Safetywith the acronym MEDESS-4MS u okviru Transnational Project MED (MED 2007-2013) . Projekat je finansiran iz Evropskog fondova i transnacionalnog programa MED 2007-2013 sa 75% i nacionalnih izvora sa 25%. Ugovor je potpisam sa Decentralized Administration of Crete.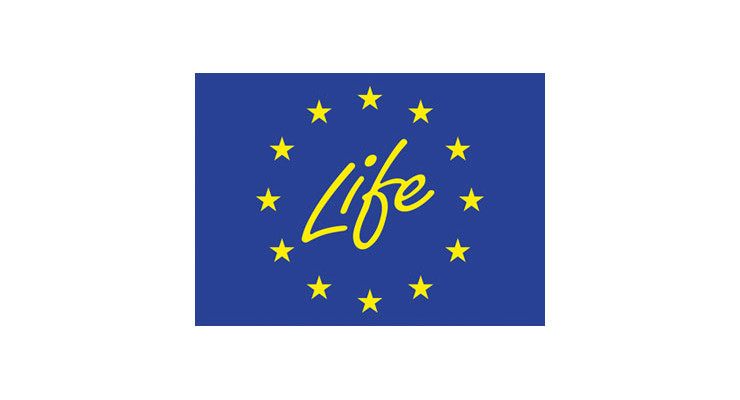 LIFE
LIFE
Učešće u programu LIFE 2008 pod imenom Maritime CO2: Impact Assessment for the adoption of CO2 Emission Trading for Maritime Transport. Partnerski konzorcijum su činili: Department of Merchant Shipping of Cyprus, Premium Consulting, the Shipcon Limassol and the Grontmij Carl Bro. company.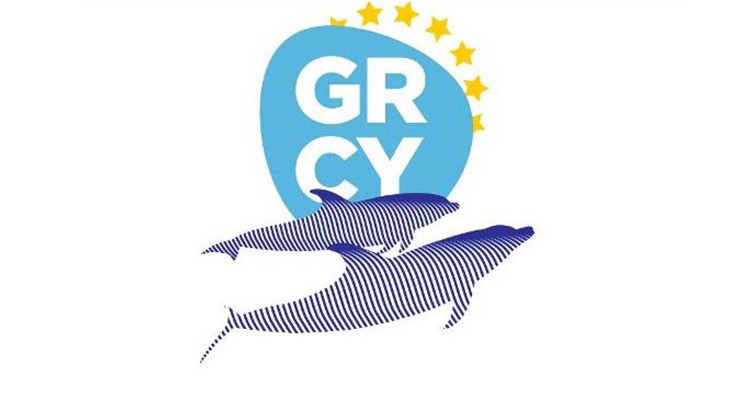 INTERREG GRČKA - KIPAR
INTERREG GRČKA - KIPAR
Premium Consulting kompanija pružala je usluge na više projekata u okviru poziva INTERREG GRČKA -KIPAR. Usluge su se sastojale iz tehničkog konsaltinga na projektima: "Satellite alarms management systems", "Management control of oil spills in closed port systems", učešću u implementaciji (konsalting, menadzment i monitoring) projekata "Transnational Safe Port System" (Cross – border Safe port – Network), "Actions in the context of fire protection cooperation between Greece – Cyprus" i "Cross-border Cooperation for the Development of Marine Spatial Planning" u okviru Cross Border Cooperation Programme "Greece-Cyprus 2007-2013".